Recruitment Made Easy
We never promise what we can't deliver, but we will deliver on the promises we make.
We are one of the longest serving employment businesses in Carlisle. We are passionate about what we do and respect the people we work with. You are not a CV in a pile or a number on a database, if you choose to work with us as a candidate or an employer, you will be a valued member of our team.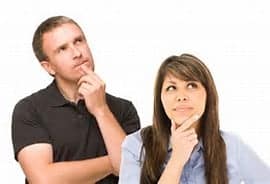 REC-Agency-Worker-Factsheet-13-04-17 Click on the link to see the fact sheet !!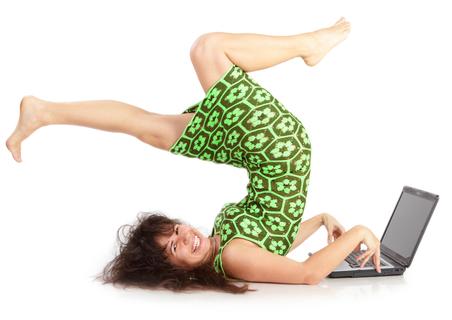 The shift to flexible work patterns and job mobility appear to be long term trends impacting the UK employment market and those organisations which embrace these are likely to be the winners in the competition for talent.  " Talk is now of a life of jobs instead of a job for life, and with greater…