Launched and led by an expert small team of compassionate professionals, Link Recruitment has delivered temporary and permanent recruitment solutions across North Cumbria and South West Scotland since 2001.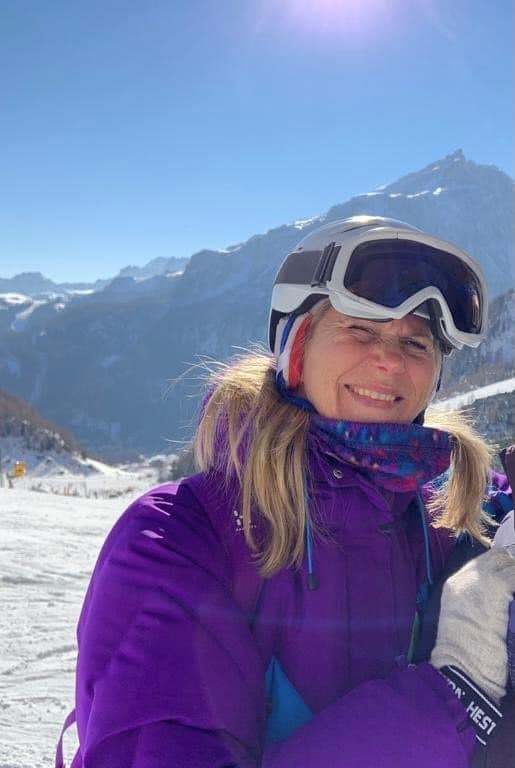 Jeanett Alberti | Partner
What was your first job?
I worked in a burger bar for about 1 year, we had a great time and the added benefit of free food!
What's one thing you're learning now, and why is it important?
I have just started rowing at Talking Tarn Rowing club, I think it is important to continue to try new things and meet new people.
What led you to this career?
I "fell into" recruitment by accident. I had applied for a job with the HSBC which was handled by HMS Recruitment, and when I came in for the interview they offered me a job as a consultant instead. I love the variety of the work and all the different people you meet.
What is something you have done but would never do again?
Camping! I love the outdoors but also need my creature comforts.
What's the first concert you ever went to?
Wham with Pointer sisters as a warmup in Miami when I was an Au Pair.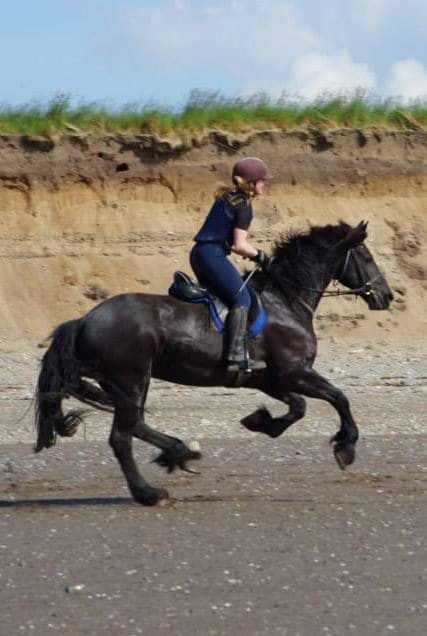 Joanna Alberti | Partner
What is your claim to fame?
I have scrubbed the floors of Michael Douglas' villa in Mallorca.
Your latest adventure?
Doing a sunrise walk up Catbells with my niece on a very cold and wet day and saw no sunrise!
Sweet or savoury?
That's a tough one. I would once have said savoury but as Im getting older its changing to sweet
Retired: After 20 years with the business, I have decided to retire to spend more time with my family and my horses. I will be working towards reaching some personal goals too such as bagging some more Wainrights and improving my Paddleboard skills. I have made a great many friends over the years and will mis the craic.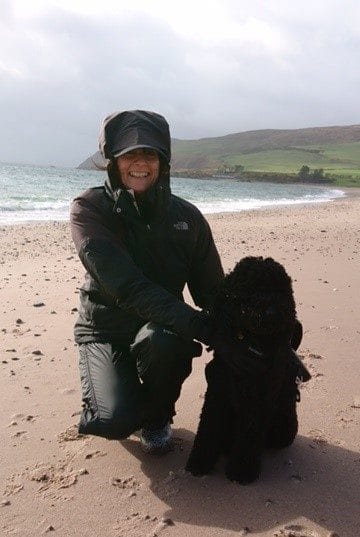 Karen McDonald | Partner
What was your first job?
Working in a video shop at 15 years old at weekends and school holidays, I loved it! It definitely brought me out of my shell plus free video watching all day.
What career led you into recruitment?
I was a training instructor, supervisor and production manager prior to working in recruitment, I guess you could say I just love working with people.
What do people probably not know about you?
I used to be a Brownie Guide leader, I think most of my Brownies were like St Trinians, they were fabulous, we had brilliant times.
What have you done before but would never do again?
Ballet/tap and modern dancing while younger. I persevered but was terrible at it; my parents should not have inflicted my dancing on the general public!
Favourite holiday destination?
The Scottish Western Isles and Quinta do Lago/Vilamoura region in Portugal.
We are an independent recruitment agency and one of the longest serving employment businesses in Carlisle. With more than 60 years combined experience in recruiting for North Cumbria and Dumfries & Galloway, we have grown to understand the local market to offer the best possible advice and support for the region. Having secured placements for over 6500 candidates, our industry knowledge comes with decades of experience, enabling us to provide professional yet personable recruitment services for both temporary and permanent vacancies.
Over the years, we have met a multitude of people and businesses across the region; growing our network and consequently developing many strong, long-standing relationships. By nurturing these relationships, clients have become friends, candidates have become clients, and clients have even become candidates! We have sown seeds within our community to open minds and open doors; encouraging career changes and improving employment rates for the area.
We understand the challenges and fast-pace of recruitment, which is why we aim to effectively and efficiently match the right candidate with the right employer at the right time. We appreciate that no two vacancies are the same… As every placement matters, we will always dedicate our experience to finding the perfect fit.
We pride ourselves in our people-focussed approach. As a small but strong team, we like to get to know our clients and candidates on a personal level to tailor our approach and build strong, long-lasting connections. This way, we can guarantee that you will always receive a personal service from someone who genuinely knows about you and your requirements.
We believe that everyone should have an equal opportunity for employment, so we make sure that everyone is taken into consideration and given the chance for recruitment. You can be assured that we'll always act responsibly, fairly and judge each candidate on their merits alone. We strive to ensure that no one is ever overlooked or discriminated, and every single candidate has an equal opportunity for employment.
As mothers, we can guarantee hard work, patience and understanding in everything that we do; always going the extra mile to care for our clients and candidates. We are dedicated and determined to find the best fit for you because we always have your best interests at heart, so you can find peace of mind knowing that you're in safe, capable hands.