Kind Words From Our Clients
Our network has grown over the years from developing many strong, long-standing relationships with a multitude of businesses across the region. Hear what our clients have to say about our work: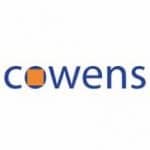 Both boys turned up on time, both were well mannered and did a good job.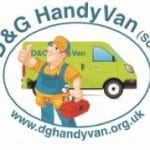 He is an absolute asset in my opinion.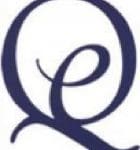 Maria has been a credit to you.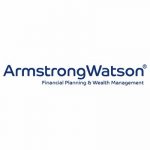 The team at Link recruitment were incredibly helpful to me when I was recruiting recently for a role within my team.  Jeanett, Joanna & Karen are clearly committed to supporting their clients to find the right candidate. Recruitment can often be an add-on to the day job, so its  really important to ensure a quick and speedy process and I certainly felt that the team at  Link understood that, delivering a timely recruitment service.
I think it's great that the team at Link support local schools and colleges – as this type of activity is important to Armstrong Watson from a corporate social responsibility perspective. Keep up the good work team.
Williamson Construction Equipment Ltd. have been associated with Link Recruitment for many years and have found the service they provide and workers supplied to us to be ideal for our needs. We would have no hesitation in recommending this agency and their very helpful representatives to employers of temporary staff.
Very professional and effective. Link were able to meet my requirement in the time frame, the candidate ticked all our boxes and is an amazing fit. This showed that Link recruitment listened and understood the brief and worked to to fit the requirement rather than just filling the role