Recruitment Made Easy
Right People ∞ Right Place ∞ Right Time
We've been helping candidates find work and employers fill vacancies since 2001. Having secured placements for over 6500 candidates, you'll be surprised how much we can achieve!
We are an independent recruitment agency and one of the longest serving employment businesses in Carlisle. With more than 60 years combined experience, we can provide professional yet personable recruitment services for both temporary and permanent vacancies across North Cumbria and South West Scotland.
You can trust us to stick to our promises and offer honest help and advice throughout the entire process. We don't mess around and we won't waste time either, so you can expect a straightforward, hassle-free experience. Get in touch today to make a booking in just 30 seconds!
Client & Candidate Testimonials
Friendly staff great service really fast at finding work always on call for if any problems crop up
Very thoughtful, thorough & considerate considerations of strengths, skills & abilities to match well with suitable job roles. The ladies working for Link are all very polite, helpful & professional
Excellent agency, worked with them for years, no problems whatsoever, great to work with, 5 stars
Link were fantastic! The sign up process was simple and was kept informed of all steps. Excellent agency who work hard for all clients.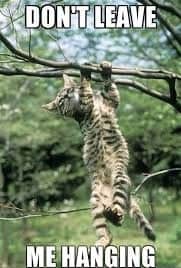 Ghosting – a term which many people who have ventured into the realms of online dating might be familiar with – is the practice of ending personal relationships or a conversation without explanation. However, what used to be exclusively part of the dating game has now crept onto the job-hunting scene. Over the past few…
I recently read an article by Guy Hayward, CEO of Goodman Masson and it really resonated with me. As there are more and more demands on your time the temptation to use computerised systems, apps, and mail merge is great but I still believe that the personal touch makes more of an impact. We might…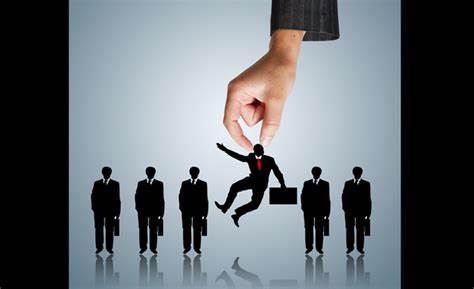 We recently had an applicant apply for a permanent position. On paper they had many of the required attributes but did not stand out from the crowd. The individual was phone screened by us and invited in for an interview to ascertain their skills and find out a bit more about them as a person.…