We find the link in recruitment.
Connecting the Right People for the Right Place at the Right Time. Right Now
Recruitment Made Easy
Right People ∞ Right Place ∞ Right Time
We've been helping candidates find work and employers fill vacancies since 2001. Having secured placements for over 6500 candidates, you'll be surprised how much we can achieve!
We are an independent recruitment agency and one of the longest serving employment businesses in Carlisle. With more than 60 years combined experience, we can provide professional yet personable recruitment services for both temporary and permanent vacancies across North Cumbria and South West Scotland.
Client & Candidate Testimonials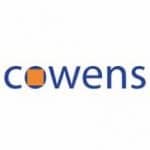 Both boys turned up on time, both were well mannered and did a good job.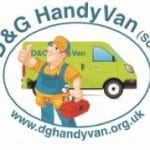 He is an absolute asset in my opinion.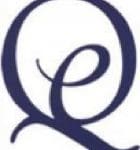 Maria has been a credit to you.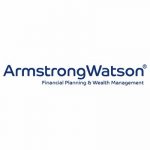 The team at Link recruitment were incredibly helpful to me when I was recruiting recently for a role within my team.  Jeanett, Joanna & Karen are clearly committed to supporting their clients to find the right candidate. Recruitment can often be an add-on to the day job, so its  really important to ensure a quick and speedy process and I certainly felt that the team at  Link understood that, delivering a timely recruitment service.
I think it's great that the team at Link support local schools and colleges – as this type of activity is important to Armstrong Watson from a corporate social responsibility perspective. Keep up the good work team.
Williamson Construction Equipment Ltd. have been associated with Link Recruitment for many years and have found the service they provide and workers supplied to us to be ideal for our needs. We would have no hesitation in recommending this agency and their very helpful representatives to employers of temporary staff.
You can trust us to stick to our promises and offer honest help and advice throughout the entire process. We don't mess around and we won't waste time either, so you can expect a straightforward, hassle-free experience. Get in touch today to make a booking in just 30 seconds!