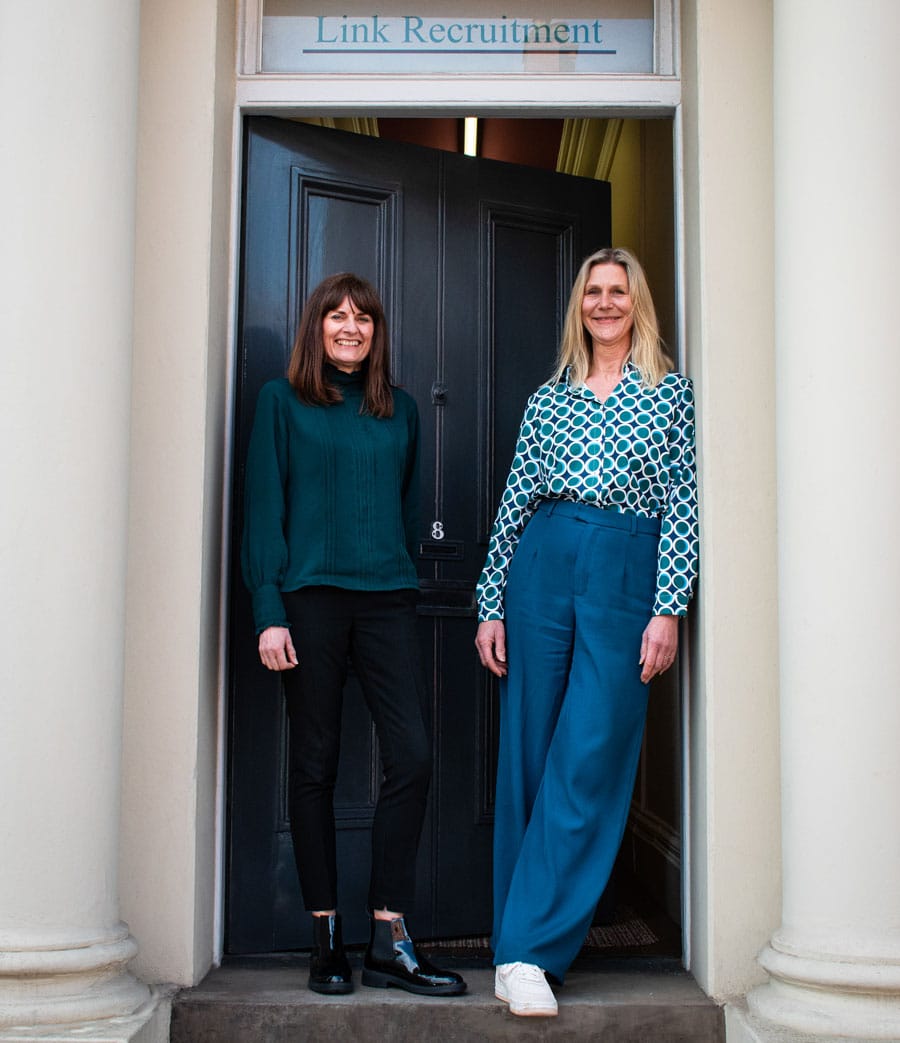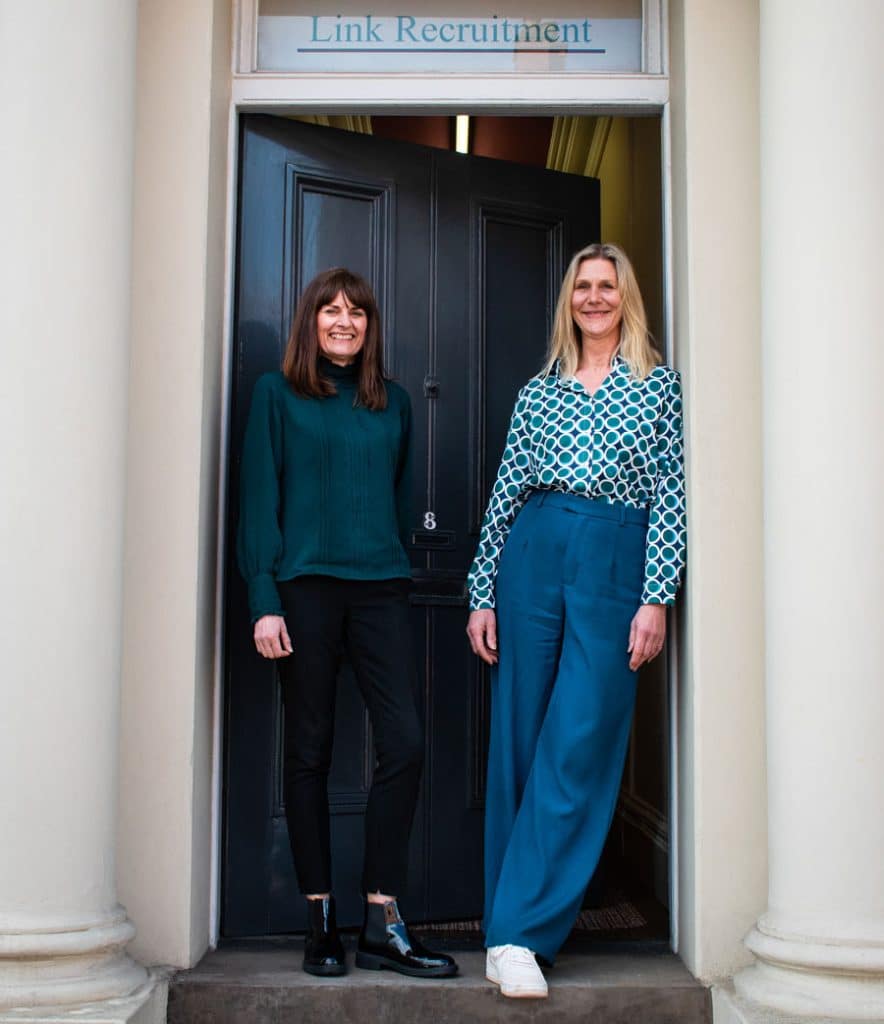 We find the Link in Recruitment
Personal Recruitment since 2001
We are an independent recruitment agency and one of the longest-serving employment businesses in Carlisle.
With more than 60 years combined experience, we can provide professional yet personable recruitment services for both temporary and permanent vacancies across North Cumbria and South West Scotland.
You can trust us to stick to our promises and offer honest help and advice throughout the entire process. You can expect a straightforward, hassle-free experience. Get in touch today to make a booking.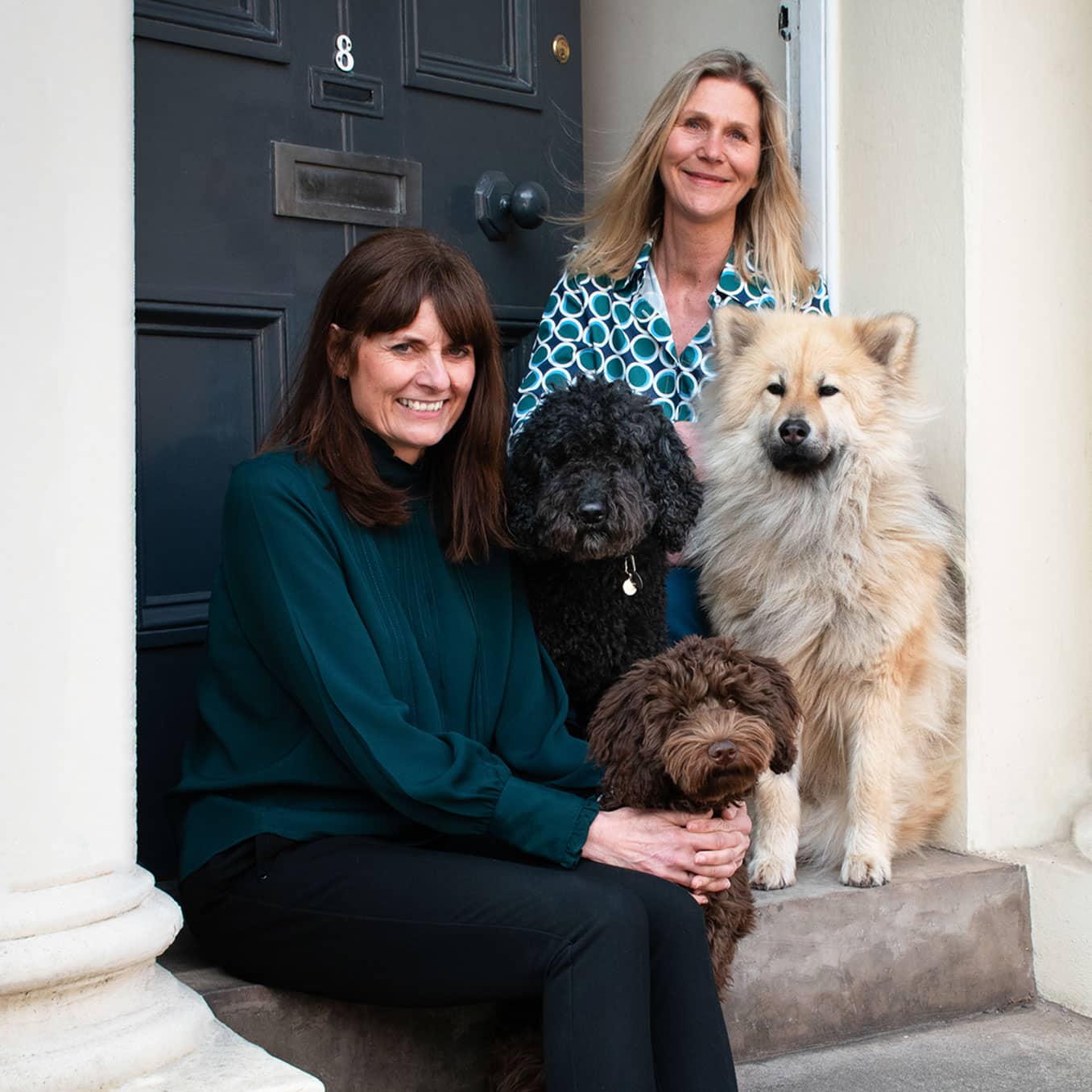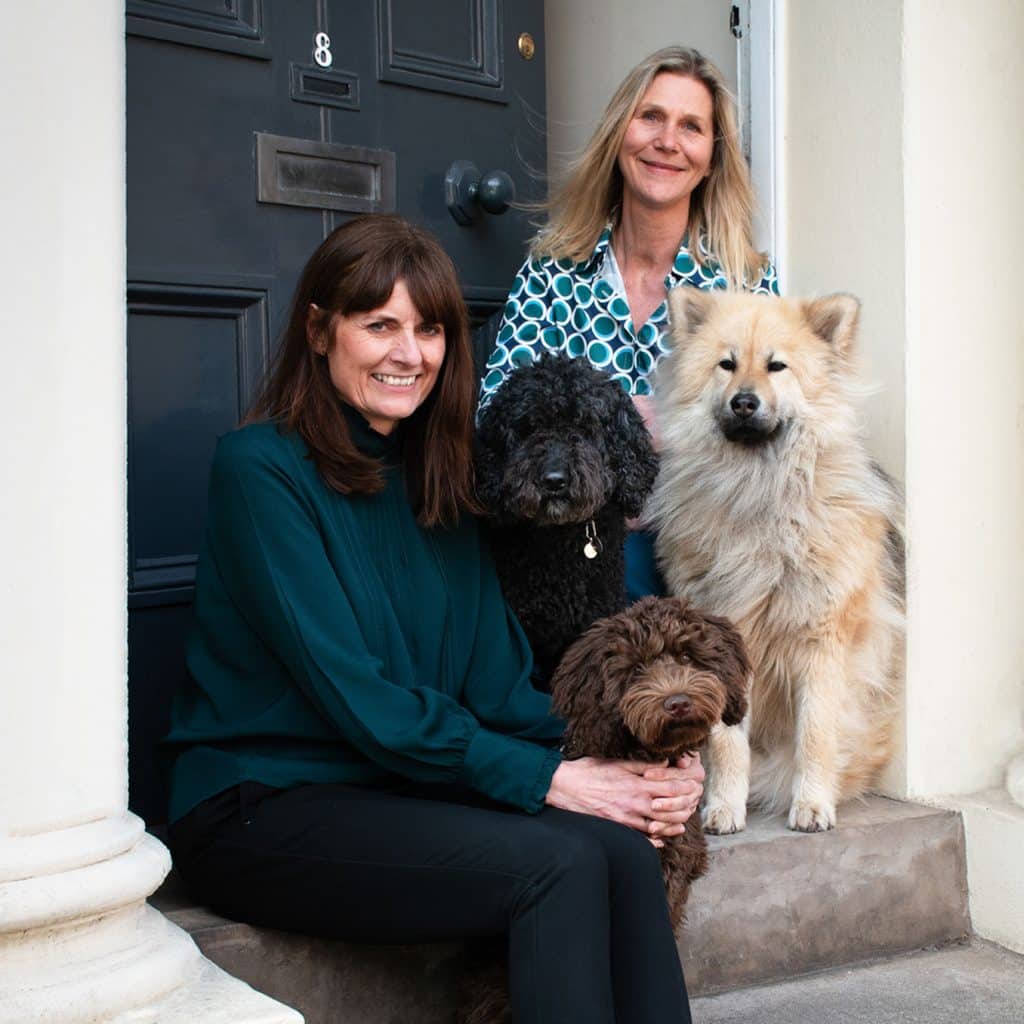 Our network has grown over the years from developing many strong, long-standing relationships with a multitude of businesses across the region. Hear what our clients have to say about our work:
The team at Link recruitment were incredibly helpful to me when I was recruiting recently for a role within my team. Jeanett, Joanna & Karen are clearly committed to supporting their clients to find the right candidate. Recruitment can often be an add-on to the day job, so its really important to ensure a quick and speedy process and I certainly felt that the team at Link understood that, delivering a timely recruitment service. I think it's great that the team at Link support local schools and colleges – as this type of activity is important to Armstrong Watson from a corporate social responsibility perspective. Keep up the good work team.
Very helpful when I was trying to find a few Jobs and the Jobs I had from them were very great too!
Karen and Jeanett were fantastic! The signup process was simple and was kept informed of all steps. An excellent agency that works hard for all candidates.
Williamson Construction Equipment Ltd. have been associated with Link Recruitment for many years and have found the service they provide and workers supplied to us to be ideal for our needs. We would have no hesitation in recommending this agency and their very helpful representatives to employers of temporary staff.
THANK YOU THANK YOU THANK YOU SO MUCH FOR EVERYTHING!!! It has honestly been an amazing journey. You have all been so wonderful. You went above and beyond in everything that you did and my heart when I saw the card!! Thank you so much, Karen, Jeanett and Joanna!
Thank you for helping me to find a position so quickly!
The candidate was great and picked up the role really quickly Quality of candidates – Very Satisfied Price – Satisfied Comunication – Very Satisfied Response time – Very Satisfied First time experience – Very Satisfied
I registered with Link in 2018 and was immediately forwarded for a position as an HR Manager, unfortunately, I fell ill not long after and was unable to start the position. Jeanett and Karen kept in touch throughout my illness and would call me every time they had a vacancy they thought I would like. In September 2021 I accepted an Office Managers position. Thank you for not forgetting about me!!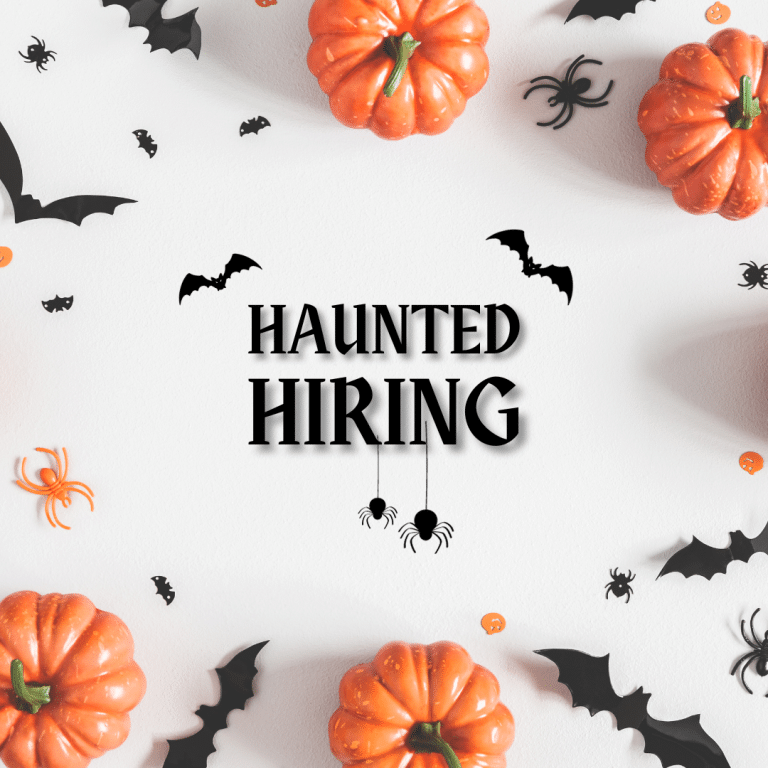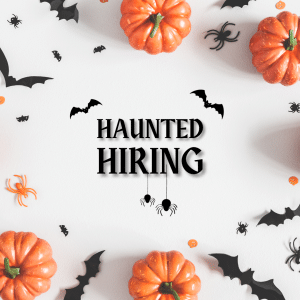 'Witch'  recruiter should you use? We won't make your journey too scary! No witches in our office. Join our 'Boo Crew', no tricks just treats!
Read More