Employers Looking to Recruit
Recruitment is challenging and your time is precious, so why spend hours searching for that special someone when we're experts in recruitment – and what's more, we love it!
We spend all our time recruiting, which is something you can't do when you have a business or your own department to run. It's our job to link employers with prospective employees, so don't disrupt your productivity – let us handle your recruitment process to save you both time, and ultimately, money.
We guarantee that our service is FREE until the point of delivery.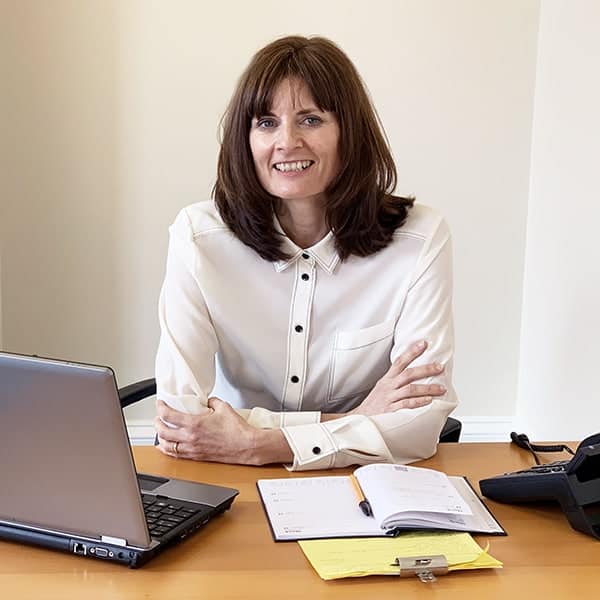 Why choose Link Recruitment?
Here at Link Recruitment, we like to think we are a little bit different from some of the other Employment Businesses you may have dealt with.
We are an independent recruitment agency and one of the longest serving employment businesses in Carlisle, priding ourselves in our people-focussed approach. As a small but strong team of three, we like to get to know our clients and candidates on a personal level to tailor our approach and build strong, long-lasting connections. This way, we can guarantee that you will always receive a personal service from someone who genuinely knows about you and your requirements.
With experience in managing contracts for over 100 temporary workers, there's no client or contract too big or too small for us to handle. We have placed permanent candidates from a Sewing Machinist to a group Finance Manager. Our stress-free approach allows us to quickly source quality candidates for our clients to ensure that no time or money is wasted.
We don't just fill vacancies, we help to grow your valuable asset: your workforce. We understand that employees play an important role in the success of a business, so finding the perfect person to join your team is crucial. We also understand that no two vacancies are the same… As every placement matters, we will always dedicate our experience to finding the perfect fit.
Our People-Focused Approach
In order to understand your business better,  we like to take detailed instruction and also have a chat about the ethos, environment and goals of your business, before supplying you with candidates and if necessary we will conduct a site visit. We'll get to know you and your company's culture and values, identifying your requirements and determining the type of candidate that will meet your needs so that your next employee fulfils them.
We have an extensive database of existing candidates, and to reach an even wider audience, also advertise on our own website and post on external job board as well as working with other specialist recruiters whom we trust to put together a shortlist of suitable candidates for you.
We are dedicated and determined to find the best fit for you because we always have your best interests at heart, so you can find peace of mind knowing that you're in safe, capable hands. You can trust us to stick to our promises and offer honest help and advice throughout the entire process.
We see potential in all candidates and speak to everyone as we believe that CVs alone does not make up a potential candidate. The candidates that we choose won't just look good on paper either; they're each interviewed to ensure that they possess positive attitudes and personality traits that align with your values. We can send a suitable candidate to start work for you as soon as required and, if you're not happy with them, we'll find a replacement.
Plus, if we don't find the right person, you don't pay – simple! There are absolutely no upfront costs to worry about, so what is there to lose?
Ready to hire the perfect candidate?
Register your vacancy with Link Recruitment and let us do the hard work for you.