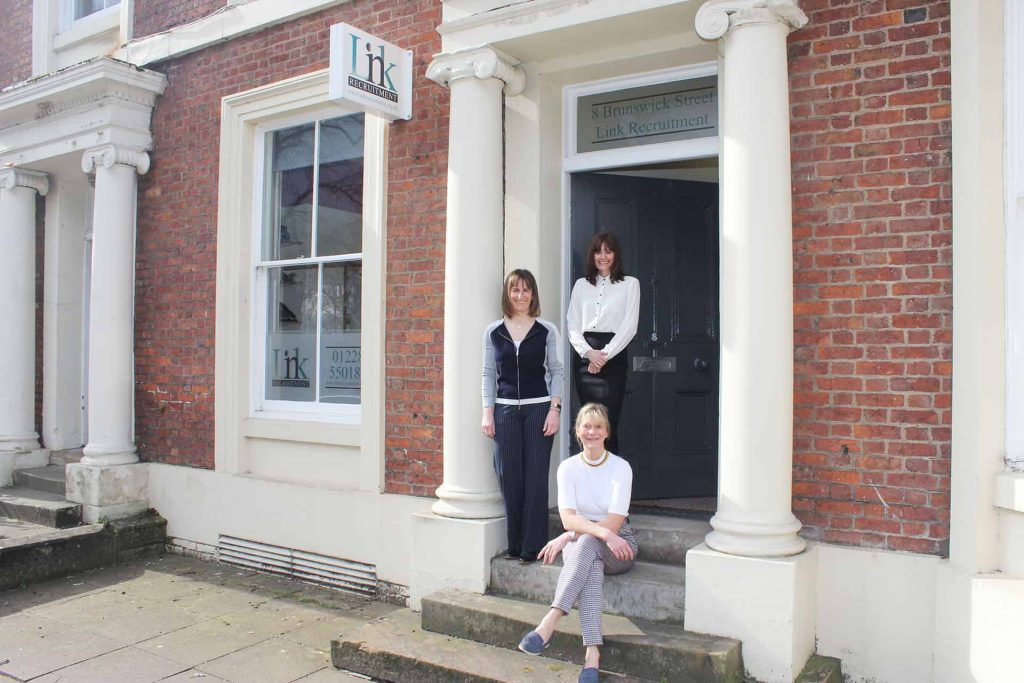 Why choose Link Recruitment?
Between us we have more than 50 years proven experience in recruiting for North Cumbria and Dumfries & Galloway.
In a time where larger companies swallow up smaller ones, Link Recruitment remain proudly independent. We are one of the longest established private employment businesses in the area.
We are professional Recruiters and we handle any type of vacancy, temporary or permanent. Over the years we have developed a vast knowledge of all sectors.
We only work with candidates and clients who we feel we can help. We will not work with clients who do not share our values and business ethics.
Employers and candidates alike choose Link Recruitment because they trust us to offer honest help and advice. We realise that no two vacancies are the same. Every placement matters and we will always dedicate our experience to finding the correct fit.
We don't waste time on annoying sales calls, mission statements or trying to reinvent the wheel, we simply work hard to provide the right people in the right place at the right time.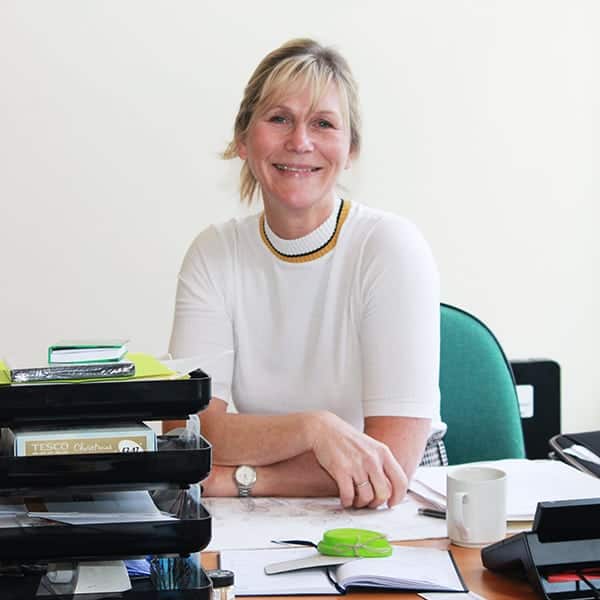 Jeanett Alberti
|
Partner
If you are looking for staff Jeanett is likely to be the first person you meet. Jeanett is involved in all aspects of the business, however tends to handle most of the sales and marketing for Link Recruitment.
Originally from Denmark Jeanett moved to Carlisle in 1989 and started her recruitment career in 1991 with a large national recruiter. Based in Carlisle, she worked her way up to branch manager with satellite branches in Glasgow and Newcastle, mainly dealing with temporary industrial staff for the Public and Private sector. Possibly the most memorable work day of her career was spent having contractions during a Recruitment Campaign in Kendal Job Centre. Thankfully she made it back to Carlisle for the birth of her daughter later that evening.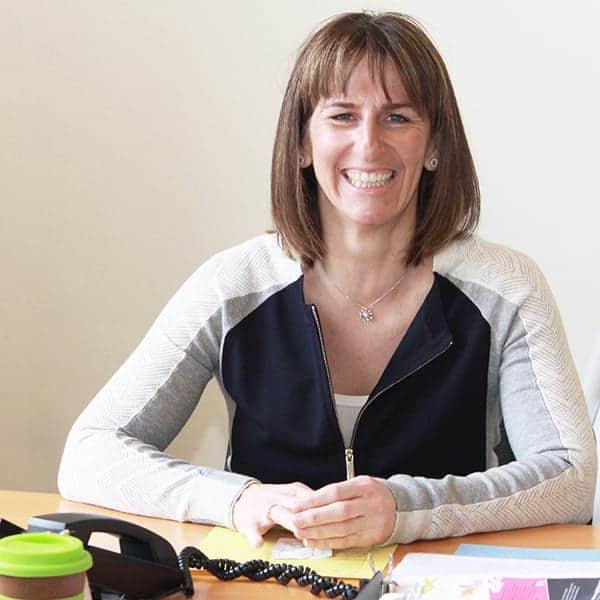 Joanna Alberti
| Partner
Joanna's experience running on site contracts means she has a strong focus on customer service and she'll resolve any queries you have. She carries out pre-supply site visits so that she can relate to the business and paint a realistic picture for the candidates. She also handles our permanent vacancies.
Joanna started her recruitment career in 1996 with the same company as Jeanett. Her first assignment was as an on-site consultant in a shellfish processing plant managing a contract of more than 50 temporary staff, she then moved to a larger contract commuting daily to a pickle factory in the North East, before joining Jeanett in Carlisle where they dealt with a multitude of temporary vacancies. She also ran Permanent Recruitment campaigns for various clients and made several successful placements.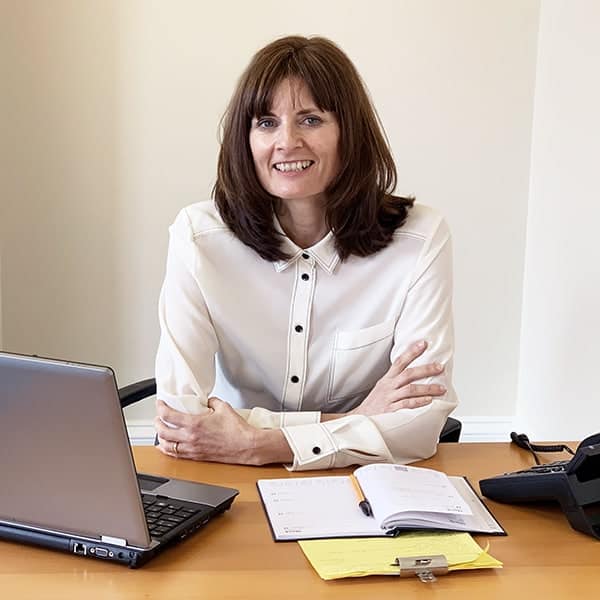 Karen McDonald
| Partner
With many years experience managing people, Karen's areas of expertise lie in staff recruitment, communication and motivation. She deals with the sourcing and interviewing of our staff. Karen is also in charge of the company finances and office procedures.
Karen previously worked for an international manufacturing company. Her employment commenced in 1995 and she worked her way up the ranks from figurine painter to Production Manager working and managing sites in Langholm, Carlisle and Penrith. After 15 years she joined Jeanett and Joanna, then a year later Link Recruitment was born.
We are here to help you
Don't hesitate to call us for a chat, or leave us your details and we will get back to you at a time that suits you.
Our Story
It all started in October 2001, we had all previously worked for a large national recruiter. Having worked under the constraints of a large business we felt we knew our area and customers well enough to be able to provide them with a service that we could be proud of. We wanted to make our own decisions and provide a unique and flexible service.
Although the decision seemed daunting we decided to take the leap. While Jeanett and Joanna were researching, Karen spent the next few weeks designing documents and paperwork with her baby boy curled up under her desk. Many evenings were spent trying to find a suitable name for our new company and eventually Link Recruitment was born.
By the end of November we had found our humble offices in a basement on Aglionby Street and moved in on 10th December 2001. It was a good location and newly renovated, however, due to a limited budget we had to utilise the free skills of local labour (our long-suffering husbands!) to undertake floor laying etc.
Our first office employee was enlisted in the shape of Nesca (Joanna's Weimaraner) who was quickly promoted to' chief stamp licker'. Basic Alcatel mobile phones (remember them?) were purchased and numerous trips to Ikea were undertaken. Our first booking arrived a week later along with an advanced payroll system.  We had not envisaged being busy so quickly and nearly lost our sanity trying to cope with a manual system!
Contracts began flying in and due to the business expanding Bev joined the company in 2003 to help us manage an on-site contract of 120 staff. Many interesting bookings followed, the most memorable include a Ferryman in the Lake District and promotional staff to support bands such as 'Cage the Elephant'.
Rapidly running out of space we progressed to larger available office space upstairs. New employee Lola (Joanna's Weimaraner) joined us as 'additional stamp licker'. More busy years followed which saw Joanna and Bev getting married, Bev moved onto pastures new and Joanna became a mum. Although life was hectic we all still managed to juggle business life with family life. Jeanett and Joanna acquired horses and Karen spent many hours ferrying sports mad children to activities or being dragged up Lakeland fells by her family (and usually suffering for it on a Monday morning!)
2005 and 2015 saw Carlisle and much of Cumbria devastated by floods which our offices were lucky enough to escape from. With lack of electricity we spent a few days without power trying to support staff and Clients who had been affected.
2016 arrived and we made the decision to move to much needed larger and smarter offices on Brunswick Street along with new trainee stamp licker Skye (Karen's Australian Labradoodle).